This is an online course.
Please review the requirements for textbooks and computer capabilities.
Do not proceeed until you have been contacted with your username and password.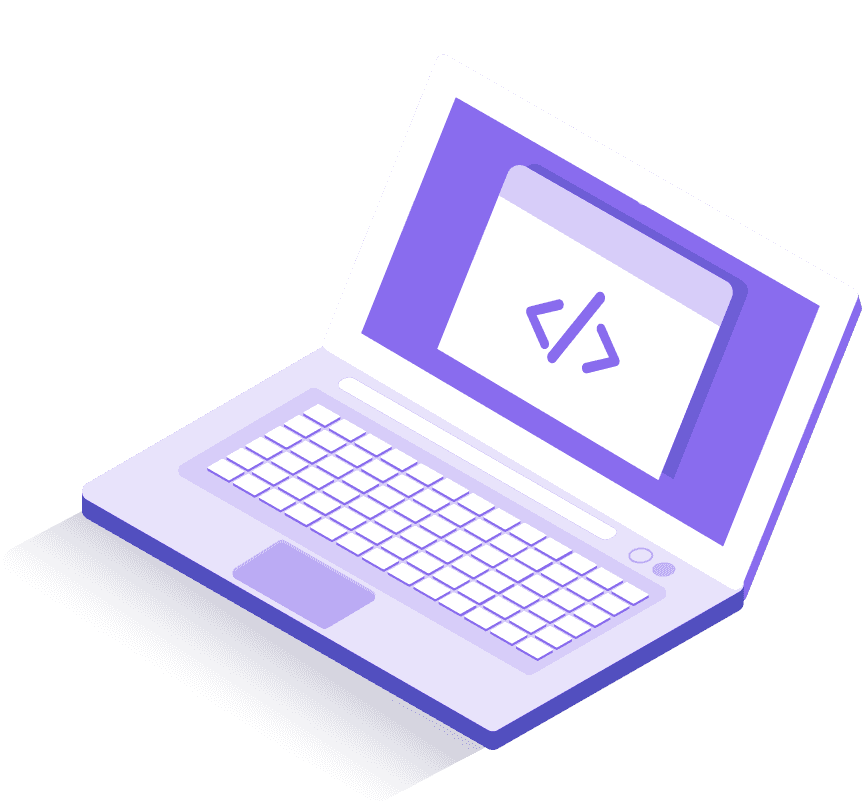 How can you inspect a home from just learning in a classroom or online?
That is why we require you to attend 5 inspections to see and watch how licensed inspectors process the information.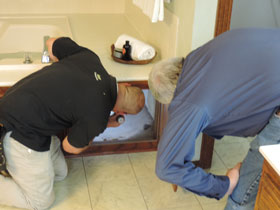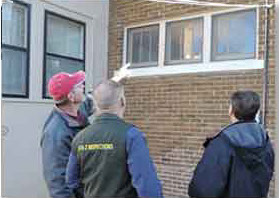 Home Inspection can be a rewarding career.
Our course has trained 100's of home inspectors.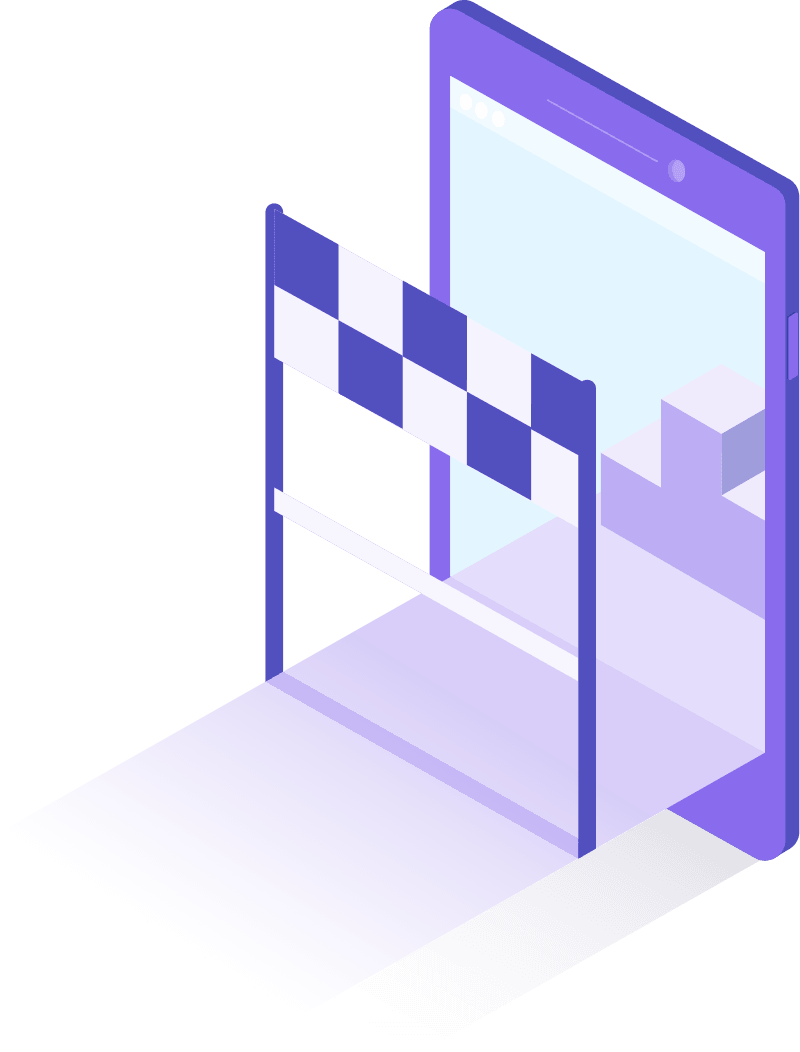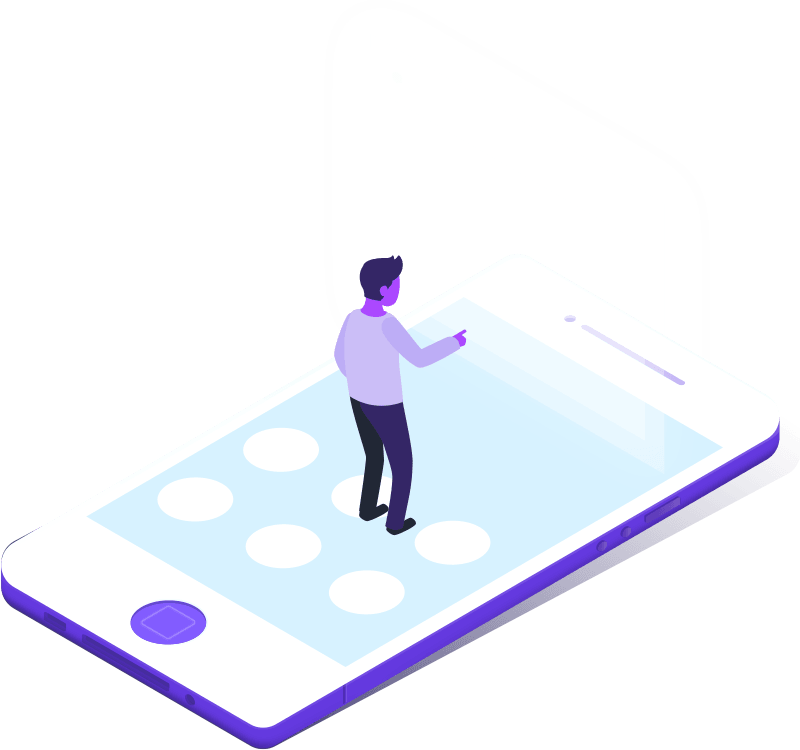 With the training from the course and in person home inspections, our goal is to prepare you for most home inspections. We recommend you get additional education with the yearly required CE credit.